Amazon Alexa Skill
Our FREE Alexa Skills are now active for all Compass Media radio stations and live in the Alexa Skill Store!
There is now a multitude of devices that have Alexa built in including Amazon's own devices such as the Echo Dot, Echo Smart Speaker & Echo Spot. They can all be found here.
There are also many 3rd party products that support Alexa including the Polk Audio Command Bar, Sonos Play 1 & the Harmon Kardon Allue.
All you need to do is enable the skill via your Amazon account or Alexa companion app as you would for any other and then you can ask Alexa to play any of the Compass Media stations on any Alexa enabled device directly rather than via 3rd party apps.
Alexa Skill Enable Steps: Method 1 (The Easiest Way)
1. Select what radio station skill you want to enable by simply saying
Z99 - "Alexa, enable the Z99 skill"
Rooster 101.9 - "Alexa, enable the Rooster 101 skill"
GOLD - "Alexa, enable the GOLD Cayman skill"
Island FM - "Alexa, enable the Island FM Cayman skill"
Alexa Skill Enable Steps: Method 2
1. Search The Amazon Alexa Skill Store For the Z99, GOLD Cayman, Rooster 101 or Island FM Cayman Skill.
(Please note this must be where your Amazon account is registered .com .ca or co.uk etc)
2. Enable the skill by clicking or tapping the "Enable Button"
3. Your all set and good to go, Just ask Alexa to play Z99, GOLD Cayman, Rooster 101 or Island FM Cayman.

You can also ask Alexa what song is playing on any of the stations!

We are the FIRST stations in the region & Cayman to have our own dedicated Alexa skills!
Just Enable the Skill & your good to go! To find us on the Alexa Skill Store CLICK HERE!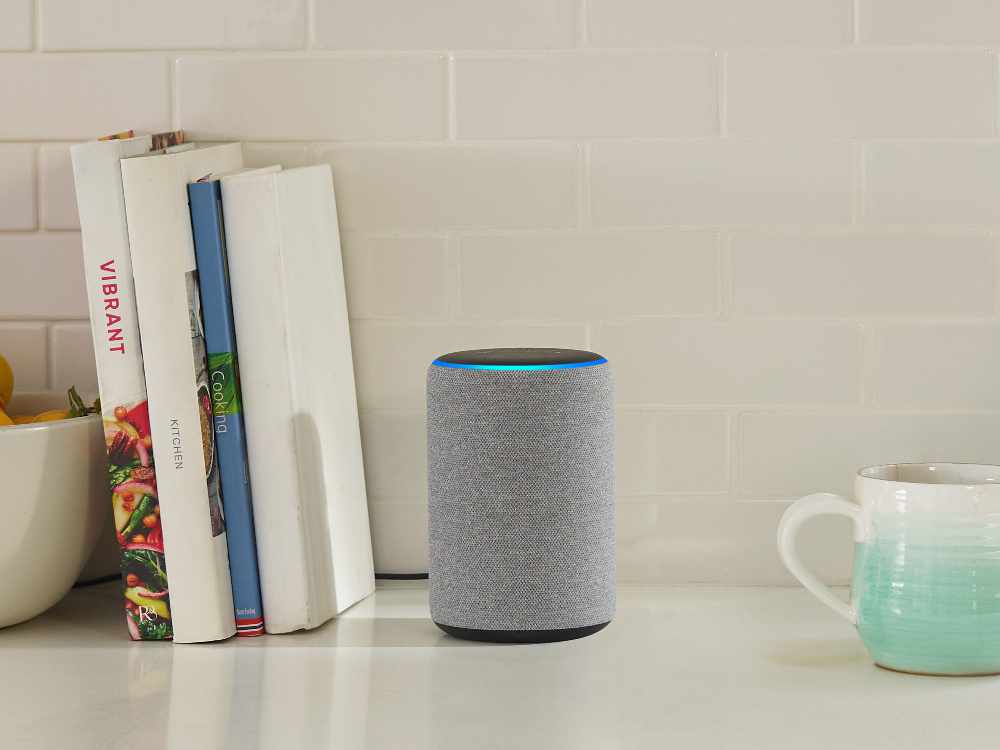 FIRST Annual Cayman Agouti Day

What's Going On

Let's be honest, at times the past couple of years in Cayman have felt like Ground Hog Day, but Cayman doesn't have Ground Hog Day or Groundhogs or seasons....but we do have Agouti's!

Arrive Alive 345

What's Going On

Compass Media's Purple Ribbon Pledge (PRP) focuses on drivers to take the pledge not to drink and drive. Drivers can show their pledge by picking up their Purple Ribbon decal and keeping it on the vehicle for the holiday season. The Designated Driver (DD) campaign runs simultaneously.

Local Artist Spotlight - Nicholas George

Rooster 101's Local Artist Spotlight

Nick Nowak, stage name "Nicholas George" grew up around music . His Dad, George Nowak, AKA 'Barefoot Man' was, for decades, one of the few musicians in Cayman who wrote, performed and marketed music as a full time job.