Rooster PM Drive with Taylor Vaughn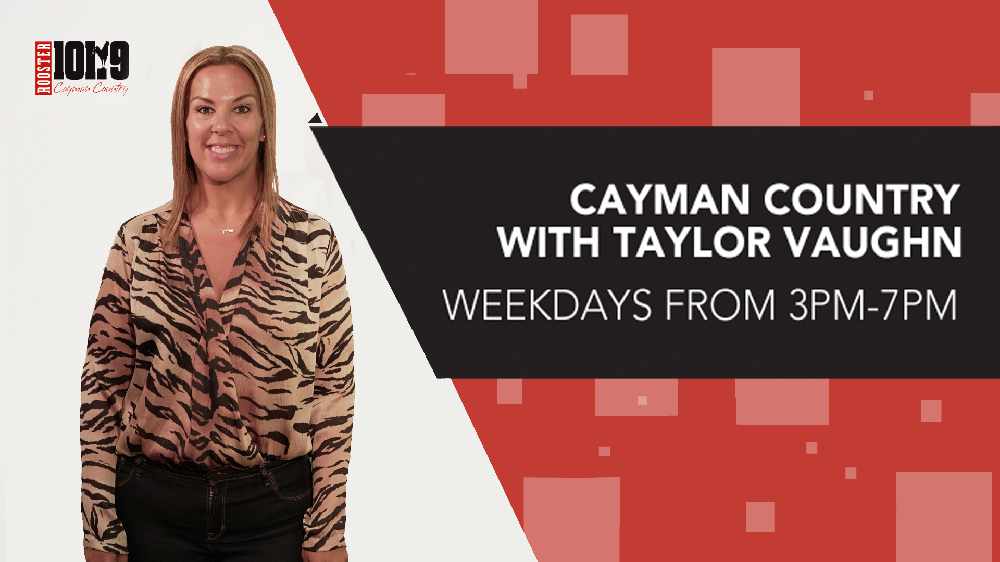 Taylor is here to make your drive home just that little bit better with the best country songs for Cayman.
Born and raised in Milwaukee, Wisconsin, Taylor knew she had a passion for broadcasting early on. After receiving a Bachelors in Broadcasting, she pursued this passion by working for many big name radio stations in the U.S. and almost 15 years in the business, she decided to take a chance and moved to the Cayman Islands to continue this passion. Here now in Grand Cayman for almost 7 years, Taylor now considers the Cayman Islands her second home.
Join The Rooster 101 Listener Club And Be the First To Hear About Events, Competitions And More!