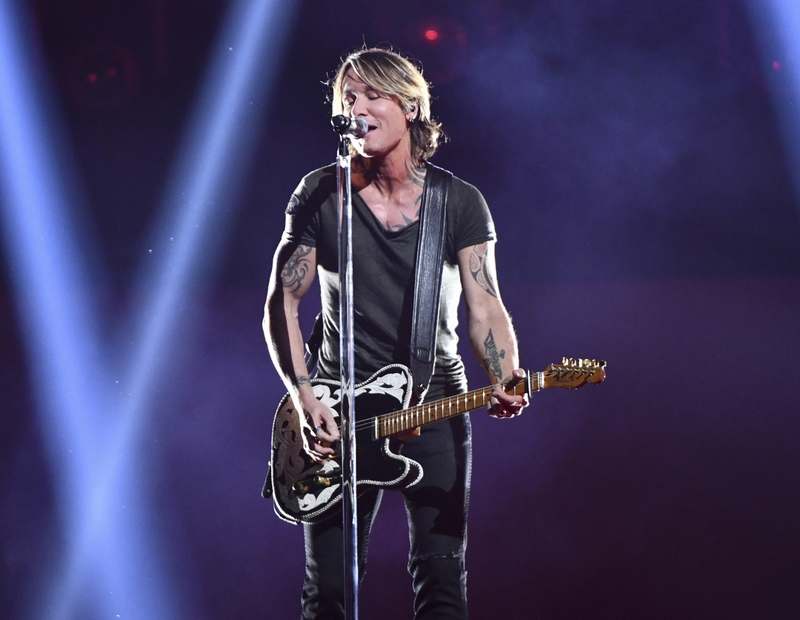 Keith Urban turns 53-years-old today. The country music star was born on October 26, 1967. The New Zealand born singer caught the country music world by storm with his self titled album in the early 2000s. In the years since Urban has been a force in the country music industry and even shared his musical expertise on American Idol.
Hi wife, Nicole Kidman, posted on Instagram on Monday to share a snap of her and her husband floating in a zero gravity chamber in honor of Urban's 53rd birthday.
"Happy Birthday my love!" the 53-year-old actress captioned the pic. "Love is in the air."